Latest possible cut-off combined with early morning deliveries anywhere in Europe
Sales Support Officer
Some people have it all: good people skills, a large dose of solution orientation and they are also an administrative wonder. Recognizable?
That's good, because as a Sales Support Officer at Speedlink Worldwide Express, this comes in handy. For example, when you have to switch between various people and processes.
Can we leave that to you? Then apply for the position of Sales Support Officer at Speedlink Worldwide Express, because our team is expanding!
Between administrative work and working with people, you feel at home. You'll be managing various administrative processes and systems for our customers and colleagues. So even though your role is primarily administrative, you'll always be closely involved with our sales team.
Drawing up contracts, checking invoices and keeping track of KPIs are just a few examples of your many tasks. While performing these tasks, you will continuously link with colleagues, but you will also regularly approach our clients for essential discussions and administrative checks. In fact, as a Sales Support Officer, you work for and especially with colleagues, which is exactly why this role appeals to you so much.
Requirements:
Preferably, as a Sales Support Officer, you have a college degree in an administrative field, but are you a born administrative prodigy with a slightly less relevant college degree? Then we would also like to talk to you!
You also have:
Good knowledge of Microsoft Office (Excel, Word, Powerpoint).
Excellent communication and social skills.
Good command of the Dutch and English languages.
Strong powers of persuasion in combination with a precise working attitude.
The ability to switch well, so flexible.
You are available for 40 hours.
In possession of a valid Dutch driving license, minimum B.
What we offer:
Working at Speedlink Worldwide Express has its advantages; how about:
Good basics – like a market conformable salary.
A favourable pension scheme.
Plenty of opportunities for your personal development.
A very dynamic working environment.
When you join Speedlink Worldwide Express as a Sales Support Officer, you will be welcomed into a close-knit team of Speedlinkers!
Customer Service Agent
For our Customer Service department we are looking for an experienced Customer Service Agent. As a Customer Service Agent you are responsible for the proper management of logistical flows. You are in direct contact with our (international) customers, colleagues and suppliers, where the satisfaction of our customer always comes first.
Activities:
Providing customers with information regarding rates and services.
Making bookings and monitoring shipments.
Administrative handling of shipments.
Keeping customers informed about the status of the shipment to be delivered.
Registering complaints in a professional and customer friendly way and, in consultation with the responsible department, ensure a correct handling.
Identifying sales signals and passing them on to the sales department.
Desired profile:

You have a completed MBO education and are available 40 hours per week.
You have at least 3 years of experience in a similar position, preferably in the logistics sector.
You are fluent in Dutch and English. Spanish, German and/or French is an advantage.
You are action oriented, if there are problems you do not hesitate to call and look for a solution.
You have good communication skills and know how to convey information to customers and colleagues.
It goes without saying that you can handle Office 365.
What we offer:
If you are looking for an independent, challenging position, where you can be result oriented and entrepreneurial including growth opportunities then you are in the right place at Speedlink. The salary is in line with the market. You will work in shifts between 7:00 and 21:00.
Speedlink is a dynamic organization where besides hard work, humor and collegiality are highly valued.
On Board Courier
At Speedlink Worldwide Express we are constantly extending and optimizing  our pool of On Board Couriers. If you are interested to get OBC jobs from us, please send your application to ops@speedlink.aero.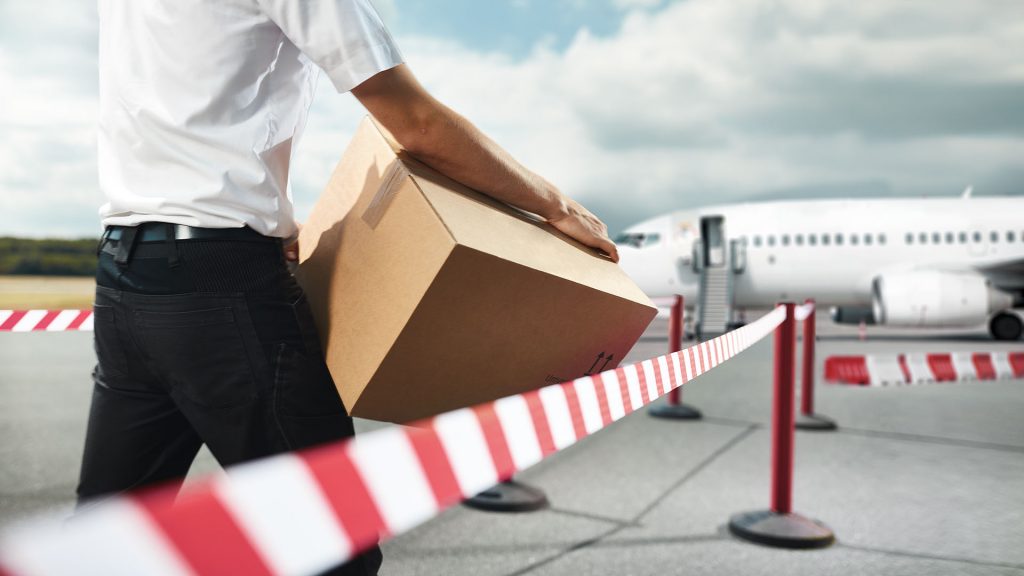 Special Services Support agent
Speedlink is looking for candidates for their Special Services team. You will be responsible for a timely and accurate processing of information into relevant systems. This in order to enable perfect invoices on time, reduce order to cash and purchase to pay lead time across all customers segments and lines of businesses. With your help, Special Services Agents will maximize Special Services revenue, margin, service quality and customer satisfaction.
We are looking for candidates who:
Are fluent in written and spoken English, and able to communicate in Dutch
Have followed secondary vocational education (NL MBO-)
Have working knowledge of Microsoft Office
Have experience with customer service, administration, reporting, and general support
Some of your key accountabilities & activities are:
Calculate and register costs and revenues for shipments, if necessary according to the company's policies
Timely and accurate processing of shipment data in relevant systems
Perform specific counting activities
Provide IOD's / POD's upon request
Perform invoicing activities
Deal with invoice queries, disputes and claims
Support timely and accurate customs administration
Provide updated reports for internal and external purposes sourced from relevant reporting tools
Are you the team player we are looking for? The one who has a good understanding of customer service? Do you always strive for improvement, and are you flexible? Please apply now. We will contact you as soon as possible (ops@speedlink.aero).
We offer our customers a worldwide express parcel network combined with time critical special services. As a result, customers will never have to compromise in terms of service, speed or costs. Speedlink offers a unique network model, with direct infeeds (via air or road) in the best available last mile distribution network per country. By injecting in a local parcel distribution network via a direct drive or a direct flight, the entire network infrastructure of the main carrier networks are bypassed. In bypassing timeconsuming sorting, cross docking and linehauling, Speedlink offers a late pickup combined with an early morning delivery for excellent value. We are proud of being the market leader on a couple European lanes for the healthcare and medical devices branch and hope to build more lanes together with you!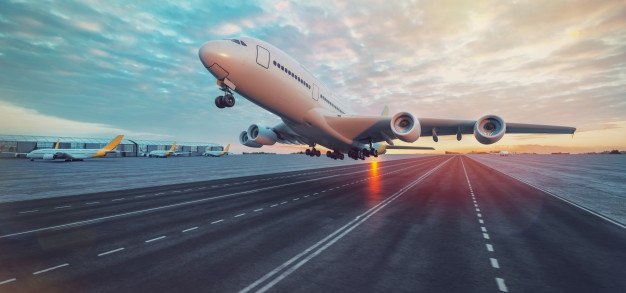 Excellent Renumeration
Bonus opportunity
Representative company car
An inspiring and international field of work (Europe)

Entrepreneurial and fast growing environment