Latest possible cut-off combined with early morning deliveries anywhere in Europe
On Board Courier
At Speedlink Worldwide Express we are constantly extending and optimizing  our pool of On Board Couriers. If you are interested to get OBC jobs from us, please send your application to ops@speedlink.aero.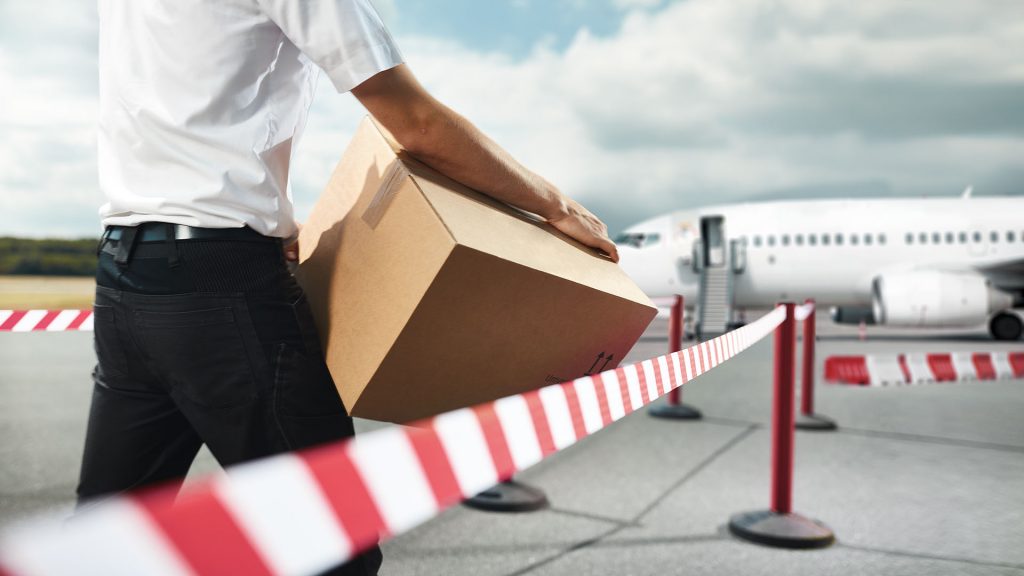 Special Services Support agent
Speedlink is looking for candidates for their Special Services team. You will be responsible for a timely and accurate processing of information into relevant systems. This in order to enable perfect invoices on time, reduce order to cash and purchase to pay lead time across all customers segments and lines of businesses. With your help, Special Services Agents will maximize Special Services revenue, margin, service quality and customer satisfaction.
We are looking for candidates who:
Are fluent in written and spoken English, and able to communicate in Dutch
Have followed secondary vocational education (NL MBO-)
Have working knowledge of Microsoft Office
Have experience with customer service, administration, reporting, and general support
Some of your key accountabilities & activities are:
Calculate and register costs and revenues for shipments, if necessary according to the company's policies
Timely and accurate processing of shipment data in relevant systems
Perform specific counting activities
Provide IOD's / POD's upon request
Perform invoicing activities
Deal with invoice queries, disputes and claims
Support timely and accurate customs administration
Provide updated reports for internal and external purposes sourced from relevant reporting tools
Are you the team player we are looking for? The one who has a good understanding of customer service? Do you always strive for improvement, and are you flexible? Please apply now. We will contact you as soon as possible (ops@speedlink.aero).
We offer our customers a worldwide express parcel network combined with time critical special services. As a result, customers will never have to compromise in terms of service, speed or costs. Speedlink offers a unique network model, with direct infeeds (via air or road) in the best available last mile distribution network per country. By injecting in a local parcel distribution network via a direct drive or a direct flight, the entire network infrastructure of the main carrier networks are bypassed. In bypassing timeconsuming sorting, cross docking and linehauling, Speedlink offers a late pickup combined with an early morning delivery for excellent value. We are proud of being the market leader on a couple European lanes for the healthcare and medical devices branch and hope to build more lanes together with you!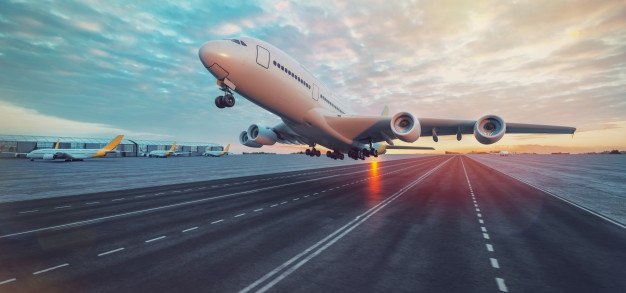 Excellent Renumeration
Bonus opportunity
Representative company car
An inspiring and international field of work (Europe)

Entrepreneurial and fast growing environment