More than 25 years of experience in handling international shipments
When a network solution is not enough…. or dedication is required… Speedlink offers a wide range of Special Services. If you are a customer at Speedlink you will never have to compromise in terms of service.
For all your special shipments you can rely 24/7 on the highly skilled Special Services team of Speedlink, offering expertise, experience and full dedication.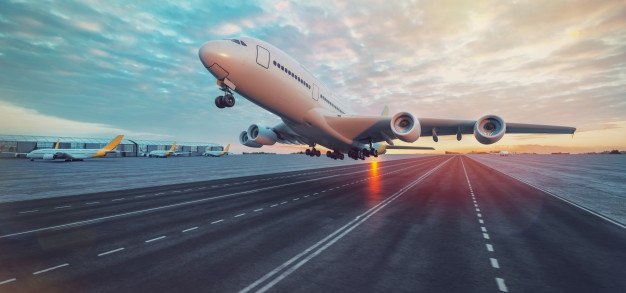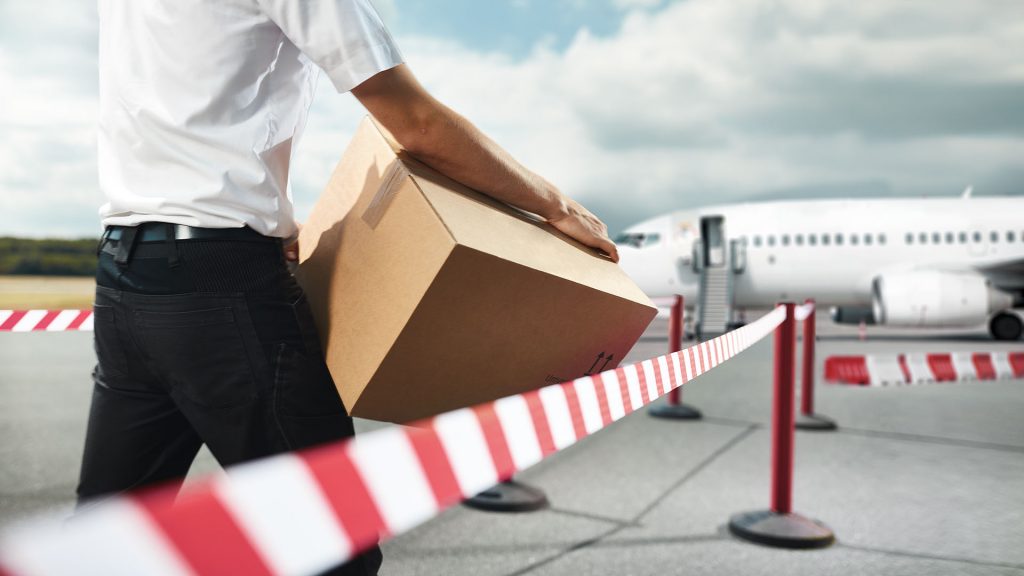 For urgent deliveries Speedlink offers dedicated hand carry services. Our trained On-Board-Courier keeps  physical possession of your urgent document or parcel during the lifecycle of your shipment. OBC is one of the fastest and most reliable international services available.
When overnight service is simply not fast enough, and  you need to ship now. Speedlink will book the next available flight for those emergency situations. Utilizing a proven network of commercial and charter airlines, our Special Services experts will ensure your shipment takes the fastest route to its destination. At the destination you will be informed of delivery right away.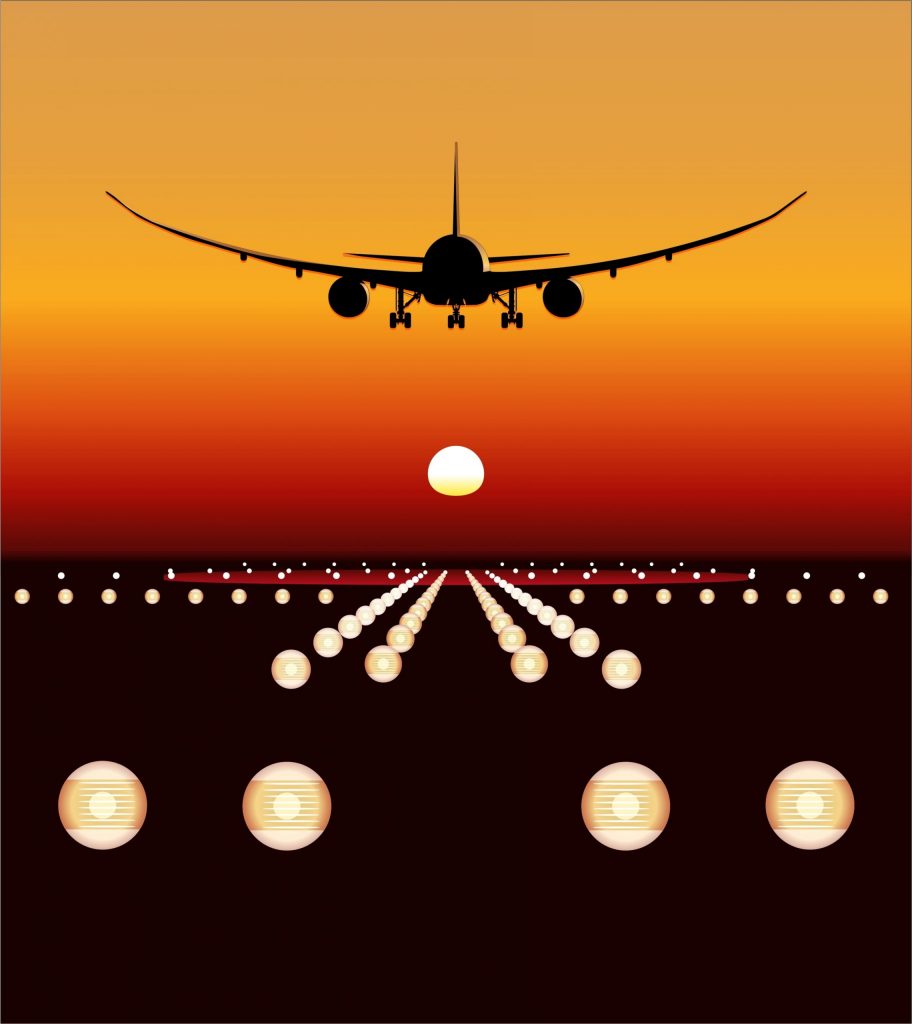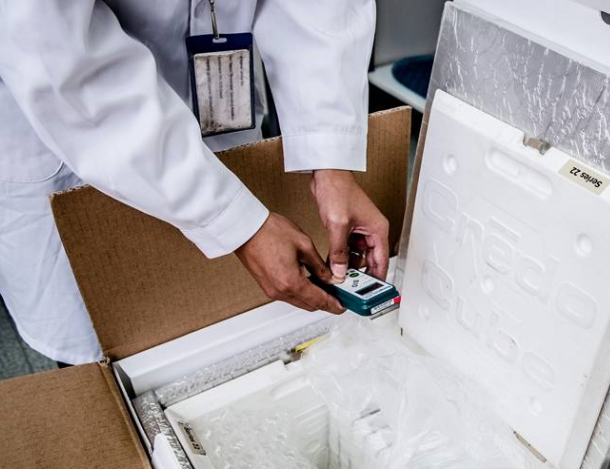 Active or passive conditioned pharmaceutical shipments according to good distribution practices (GDP)
If you have dry ice or passive pharma shipments, Speedlink is your partner. If you need active monitored temperature controlled transport, Speedlink is able to deliver a fast and reliable solution with full temperature logging.
Airfreight: from shipment to full chartering
Our solution for Time-Critical Freight and odd-sizes to be delivered urgently. This service can be set up on an inbound or outbound basis, domestic or international, and even to offshore locations.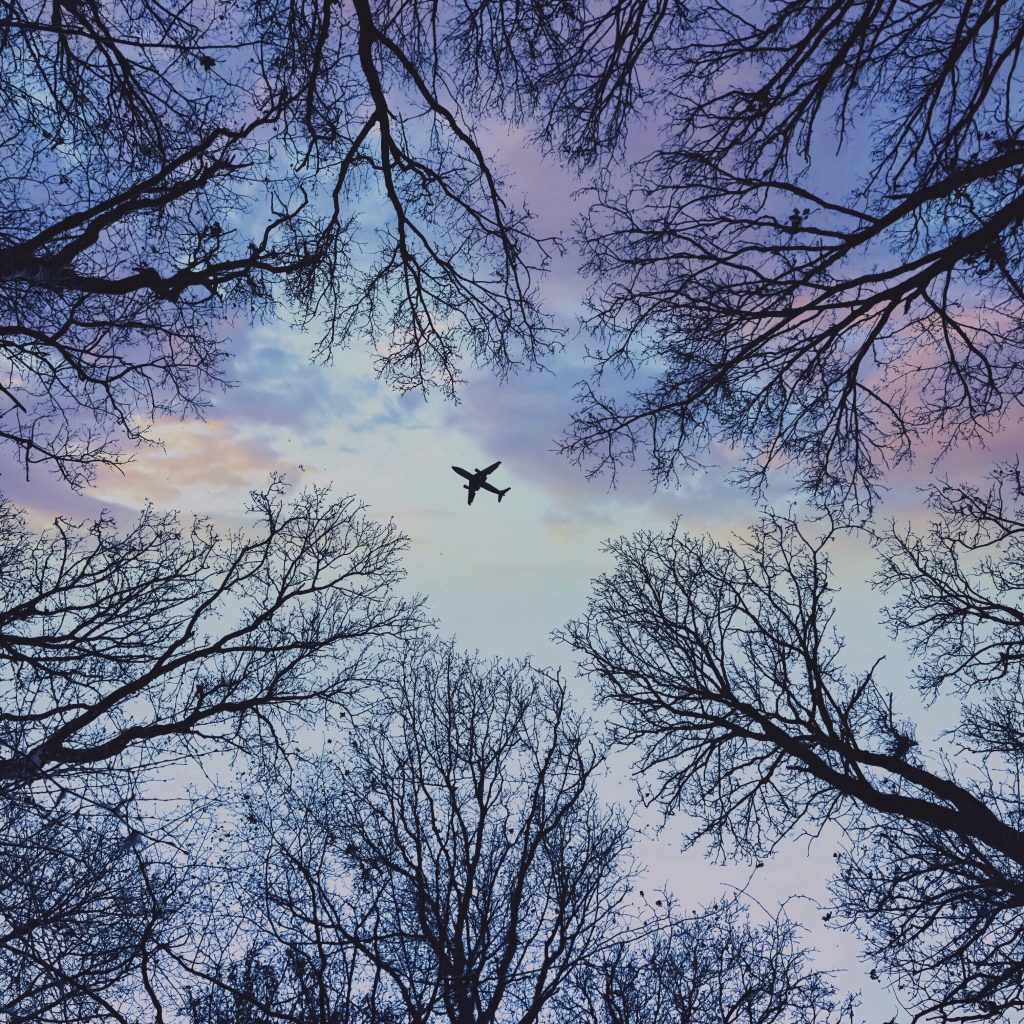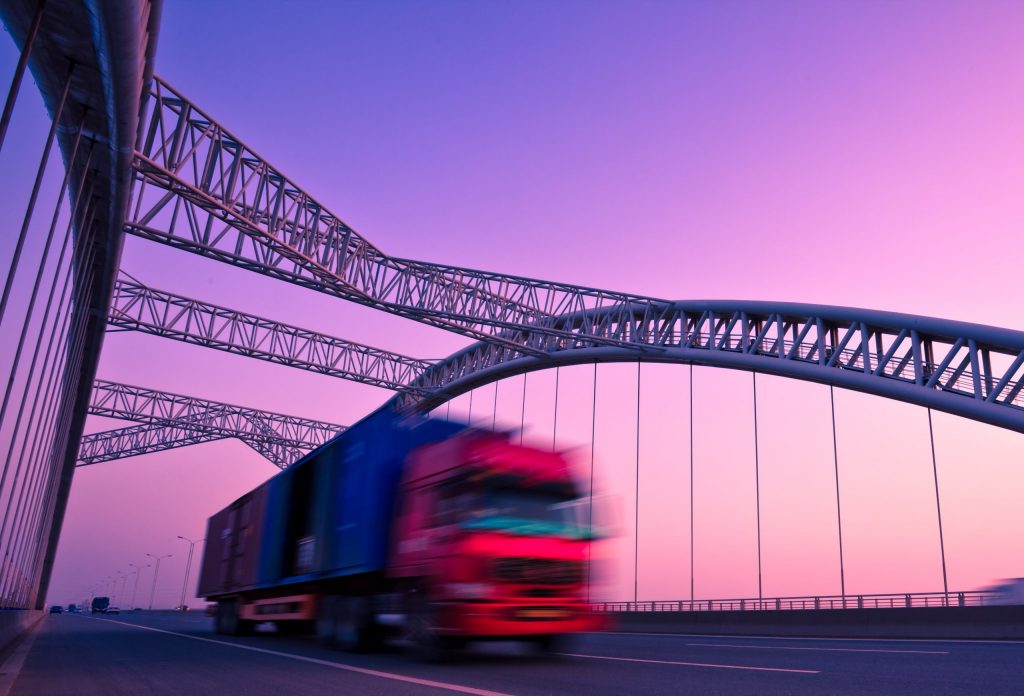 Direct Drives: dedicated road solutions, from combo upto FTL (Full Truck Load)
Direct Drive  is the service to choose to get your urgent shipment delivered as fast as  possible. Our extensive fleet of cars and vans extend coverage throughout Europe.
Latest possible cutt-off combined with early moring delivery in Europe.
Spare parts pre 0700 am available for your service engineers all over Europe.