More than 25 years of experience in handling your international shipments
Speedlink (founded in'95) is specialized in international express parcels from the Benelux towards Europe and the World.
Speedlink provides any speed you need. This includes a broad portfolio of standard Express Network Services and (semi) dedicated Special Services
Express network services:
Speedlink is your plug in for the best available last mile parcel network per country, bypassing the collection infrastructure of standard parcel networks. Therefore, Speedlink is able to offer a late cut-off, combined with an early morning delivery in each country. If next day service is requested, we have a D2 (48hrs) service as well as an economy parcel service (D3/4) available. Combined with these lead times, Speedlink offers guaranteed early morning time delivery:
Guaranteed pre 08.00
Guaranteed pre 09.00
Guaranteed pre 10.00
Guaranteed pre 12.00
Saturday delivery
Speedlink doesn't own the local distribution networks, but partners with the best quality network per country. Not owning a network means no bias to switch to the best alternative, ultimately resulting in best practices.
In combining volumes of multiple customers, economies of scale are achieved, creating value in terms of:
flexibility in lead time of the service
network bypass (injecting in the last mile network via a direct infeed)
lower costs since we are using only the last mile network (domestic tariff)
The Speedlink data hub (our IT plug in) keeps track of all changes in scan- and status events and integrates these events into an End-to-End solution from your central warehouse to your customers or Field Service Engineers all over Europe.
Special Services
In order to meet  with your deadlines for any urgent delivery, Speedlink operates a broad palette of dedicated Special Services, including:
Charters,
On Board Courier
Next Flight Out
Direct Drives
OVERSIZED 17000KG SHIPMENT!
Speedlink flies oversized 17000kg time-critical shipment from Amsterdam, Netherlands to Baku, Azerbeidzjan.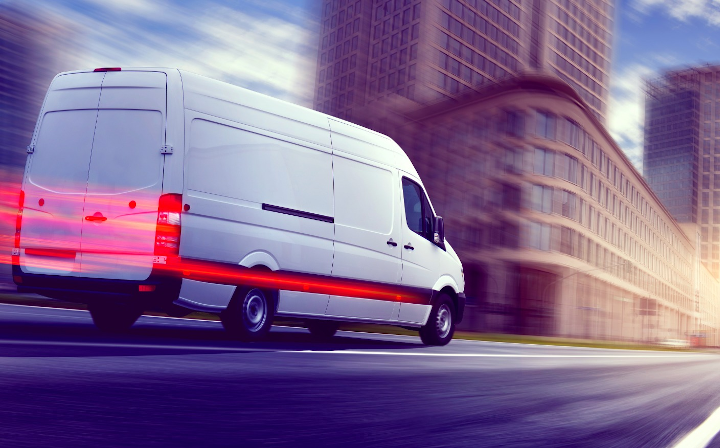 Learn more about speedlink worldwide