Latest possible cut-off combined with early morning deliveries anywhere in Europe
Express PLUS Network Services

Speedlink Worldwide Express provides a wide range of Express services all over the world. Within Europe we have developed unparalleled End-to-End solutions for Next Day Delivery, including guaranteed early morning delivery. Speedlink is affiliated and fully integrated with the best in class local hero  networks.
From our Hub in the Netherlands and directly from our customers' warehouses in the Benelux, Speedlink operates daily road- and air linehauls into the central sorting hubs of our networks for door to door Express and In-night Delivery.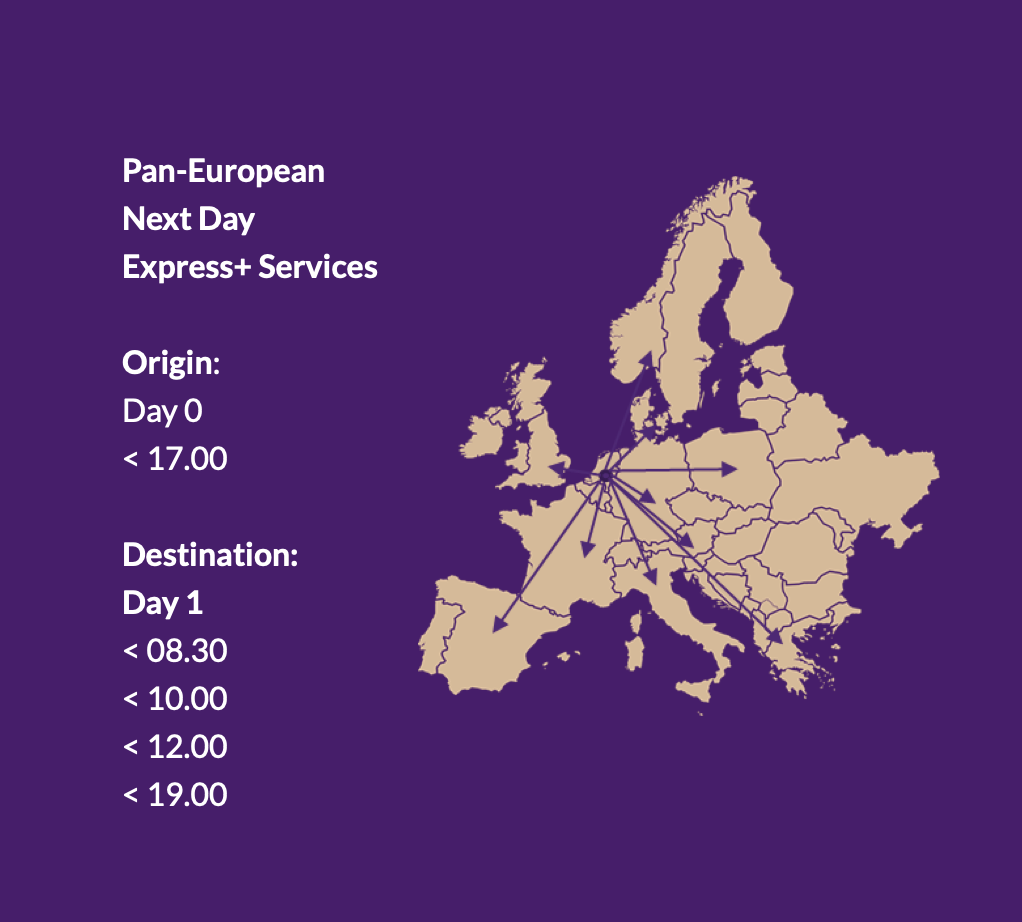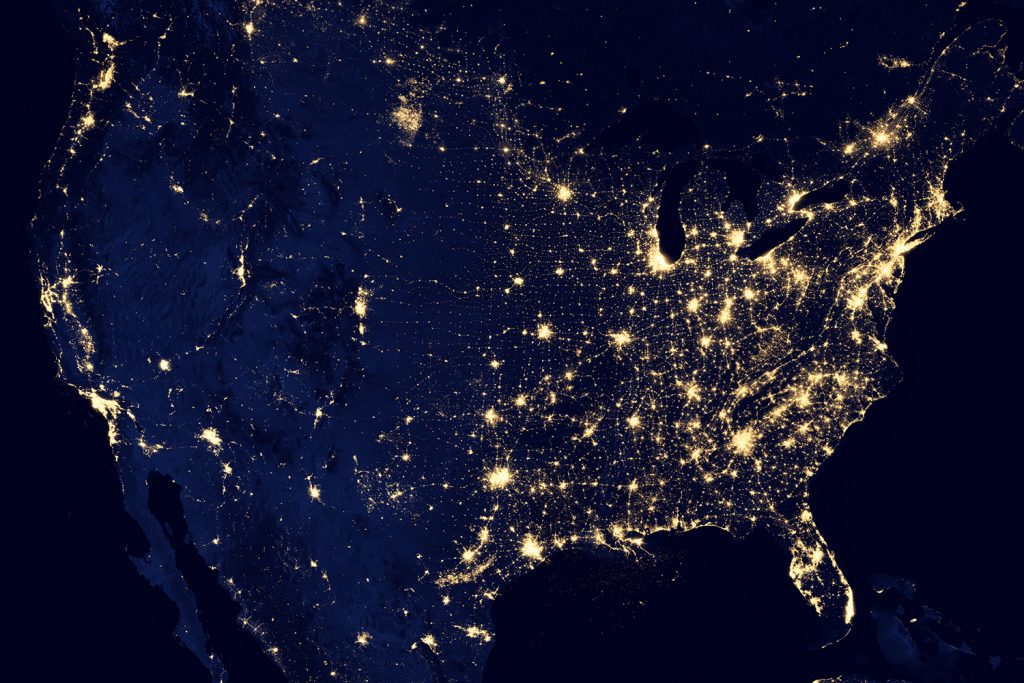 Our service portfolio includes:
Next Day Express Delivery
Early Morning Delivery
In-Night Delivery and collection
Same Day Delivery
We offer Same Day services from anyplace, to anywhere at anytime. More detailed information you can find at Special Services.
Speedlink offers a fully integrated end to end solution from your central warehouse to your customers or Field Service Engineers all over Europe. Our Aim is to combine the latest possible cut-off with an early morning delivery anywhere in Europe.
With the latest flights Speedlink operates direct-infeeds into our local hubs before midnight, to ensure a timely connection with the dense and specialized  local networks. Shipments will be ready at 1000+ depots as of 8.00 am for delivery.
For example in Germany, United Kingdom, Spain, Portugal and Poland Speedlink has developed an unparalleled next day network with nationwide coverage, including options for early morning guaranteed time deliveries: before 12.00 am, before 10.00 am, before 9.00 am and before 8.00 am including deliveries on Saturday.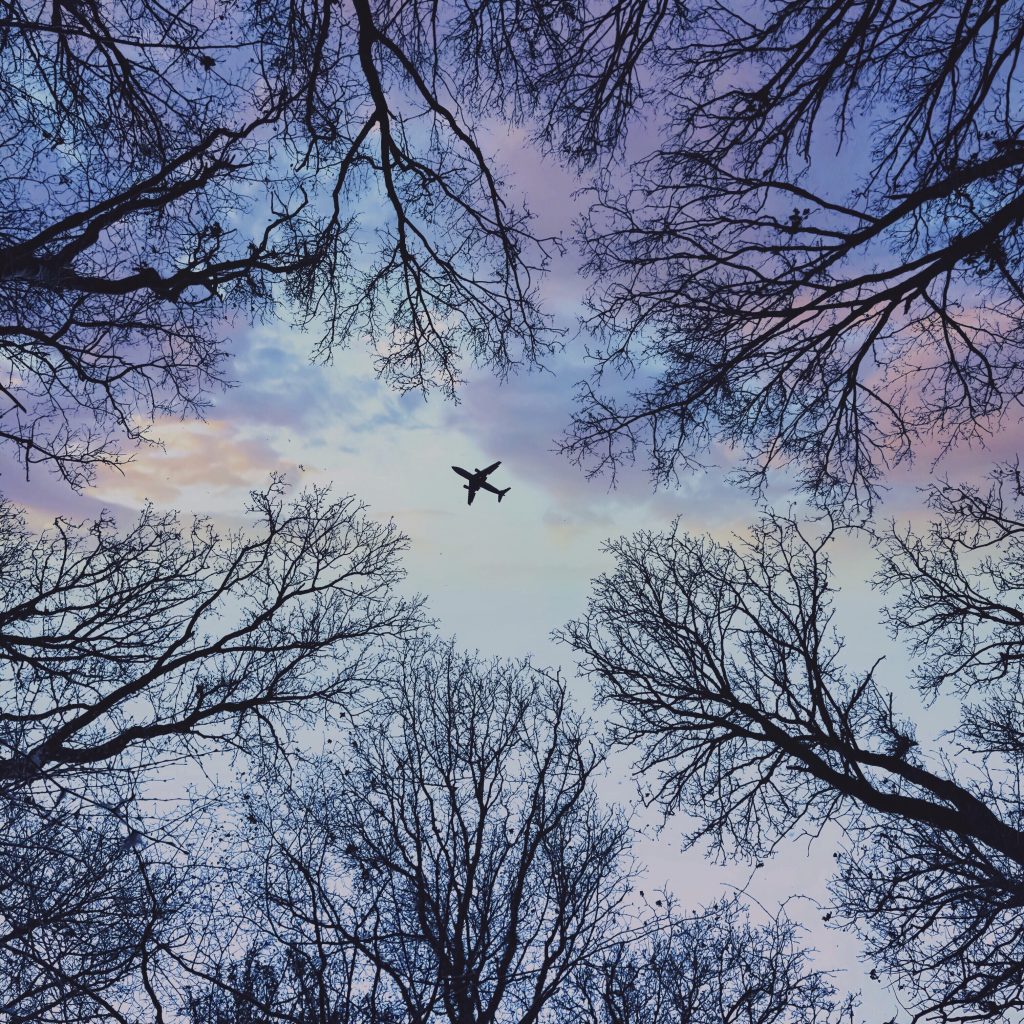 Germany
With 280 offices in Germany, we have a Next Day Service with unparalleled early morning delivery capabilities.
England
Full nationwide coverage in the UK with 128 depots and a fleet of over 1,200 collection and delivery vehicles.
Spain & Portugal
With over 340 distribution hubs and 2200+ routes Speedlink offers full next day pre 12 Spain and Portugal distribution, beating all competition in terms of service.