Latest possible cut-off combined with early morning deliveries anywhere in Europe
terms and conditions
General terms and conditions: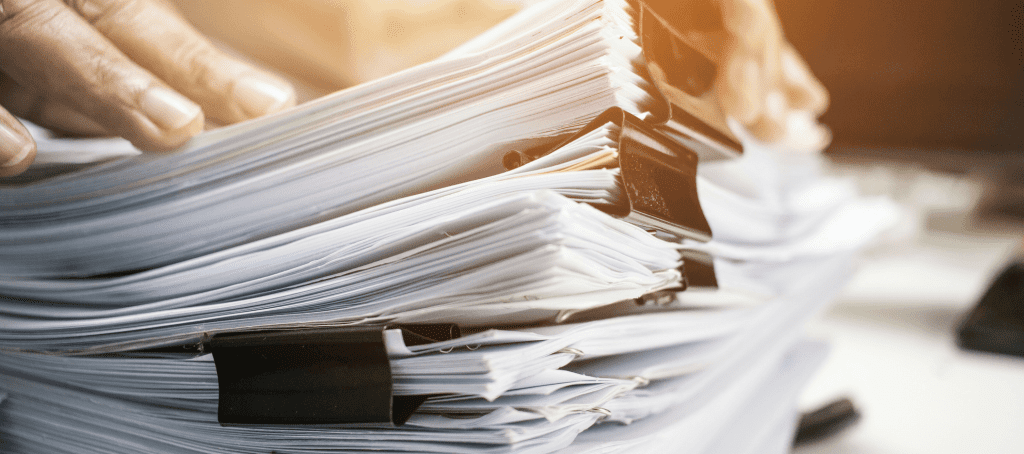 Customs
More information on filing export and re-export declarations, including direct and indirect representation.
TARIC-G database A multilingual database covering all measures relating to tariff, trade and agricultural legislation. It gives economic operators a clear picture of what to do when importing or exporting goods. It helps answer questions such as "Where can I classify my goods?" or "What is the legislation applicable to imports?"
Incoterms The Incoterms® rules are an internationally recognized standard and are used worldwide in international and domestic contracts for the sale of goods.
DG and Dual-use goods Dangerous Goods and certain dual-use goods must be transported in accordance with all applicable road and air transport regulations. The shipper is required to hand over the correct documents to Speedlink in advance. DG or dual-use goods can only be transported after prior acceptance of Speedlink. Hidden DG / Dual Use goods are strictly prohibited. The shipper remains fully responsible for any consequences and undertakes to reimburse Speedlink for all costs, fees and expenses incurred by Speedlink as a result of the shipper's violation of local, state or federal laws or regulations or of the procurement of prohibited items for shipment.
DG Surcharges DG Surcharges will be provided upon request.
Some remote areas are subject to surcharges. If you have a specific request, please contact the Speedlink operations at ops@speedlink.aero